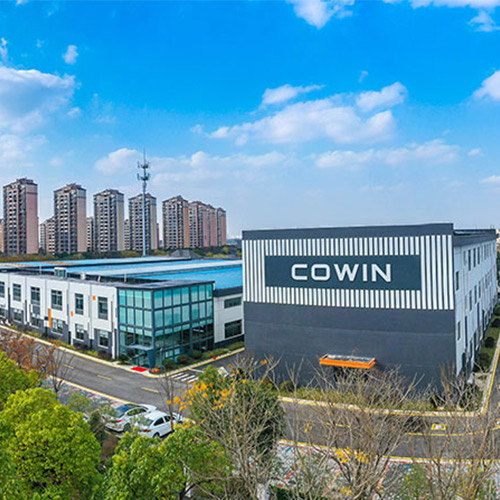 Industry leading antenna solution provider
Definition: 8% of the annual turnover is invested in R & D to continuously develop new products; Every year, 6% of the funds in business are invested in the marketing and management team to build a high-quality team and make Gongwei become a high-quality antenna solution provider.
Integrity, dedication, pragmatism and innovation
Interpretation: in the spirit of honesty and trustworthiness, love and dedication, do everything down-to-earth step by step, and develop their own original understanding and methods.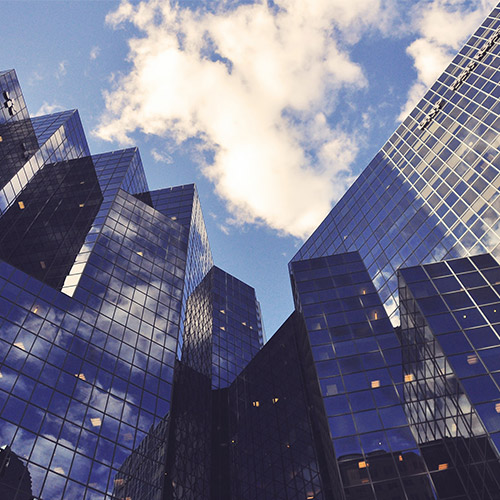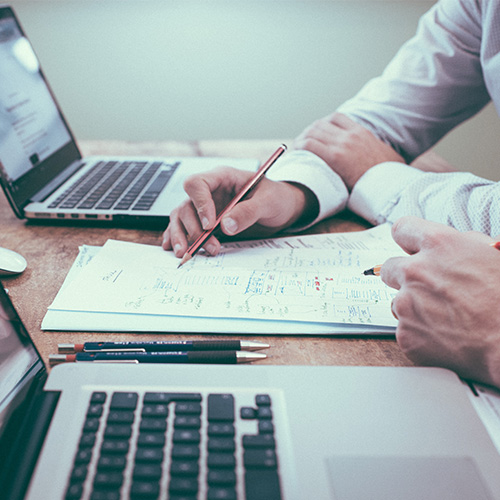 Internationalization, branding and specialization
Interpretation: with the efforts of all members, we will provide reliable, safe and high-performance products to customers all over the world, so as to establish a high-quality brand recognized by customers and become professional in the field of wireless antenna.
Achieve customers, brand and employees
Interpretation: starting from the needs of customers, everything changes due to customers and becomes a brand recognized by customers, so as to cultivate more excellent employees and achieve more happy families, benefit the society and the people.